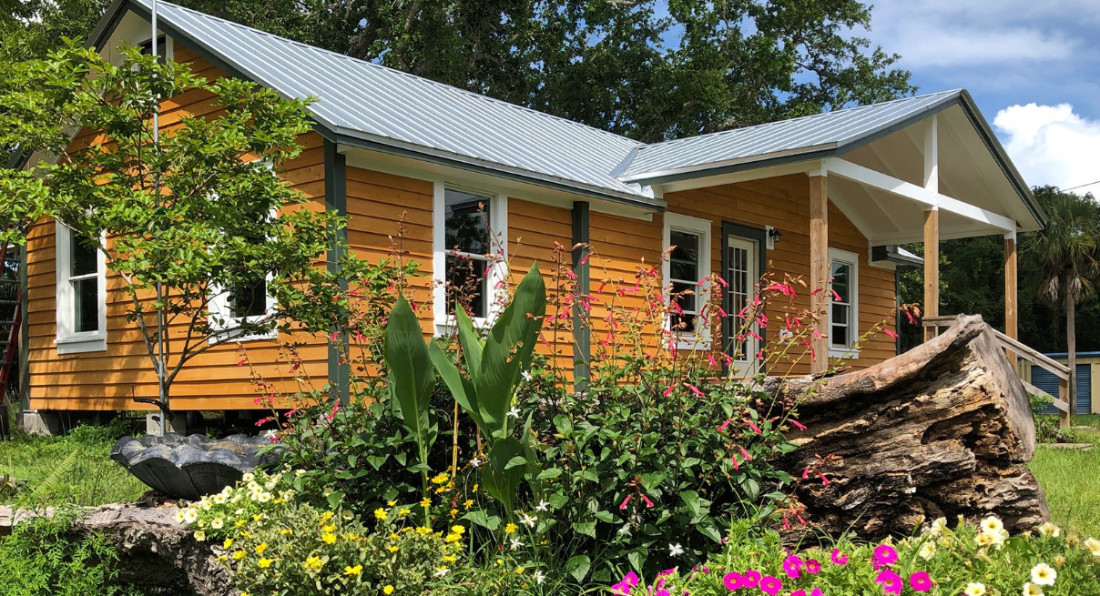 Nature, Wildlife and Sporting Art
Live Oak Gallery presents fine art inspired by nature in a simple rustic setting under the shade of an old oak tree.  Overlooking the historic riverside town of Apalachicola, the gallery is open year-round and hosts occasional guest artist shows and special events.
With a focus on wildlife and sporting art, we are pleased to share the work of artists who have a gift for finding and expressing those singular moments that capture the powerful connection between human beings and the natural world. Viewers are invited to take time, look closely, and discover that moment of recognition for themselves.
Wednesdays through Saturdays 11 a.m. - 5 p.m.
and by appointment
850-370-1042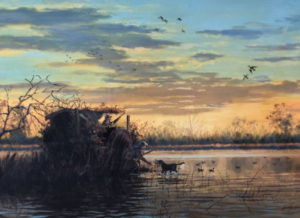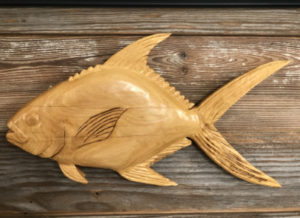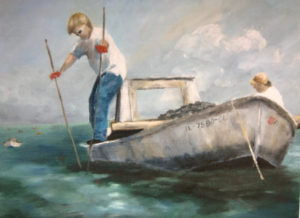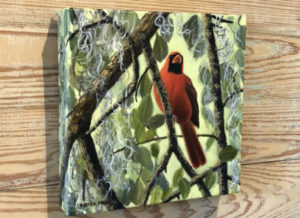 The Overview Effect:  A Note from the Gallery
In the midst of a virus pandemic, tragic human death and civil unrest on Earth, the inaugural SpaceX astronaut mission successfully docked with the International Space Station in Outer Space this past weekend. When interviewed, the two astronauts were asked to comment on the phenomenon of the astronaut's perspective, otherwise known as the "overview effect."
According to Wikipedia, the overview effect is a cognitive shift in awareness reported by some astronauts during space flight:   
It is the experience of seeing firsthand the reality of the Earth in space, which is immediately understood to be a tiny, fragile ball of life, "hanging in the void", shielded and nourished by a paper-thin atmosphere.  From space, national boundaries vanish, the conflicts that divide people become less important, and the need to create a planetary society with the united will to protect this "pale blue dot" becomes both obvious and imperative.
Astronaut, Doug Hurley, voiced his hope that it will help spread an appreciation for the Earth if more people can experience the view from outer space, "and take in what is just an incredible planet that we live on."
Back here on Earth, we're excited to reopen our doors on June 3rd and resume our usual business hours. We look forward to greeting new and old friends in-person once again.  In our own small way, we hope the experience of connecting with nature through art, may even help achieve some version of the overview effect... because now more than ever, "we're all in this together."