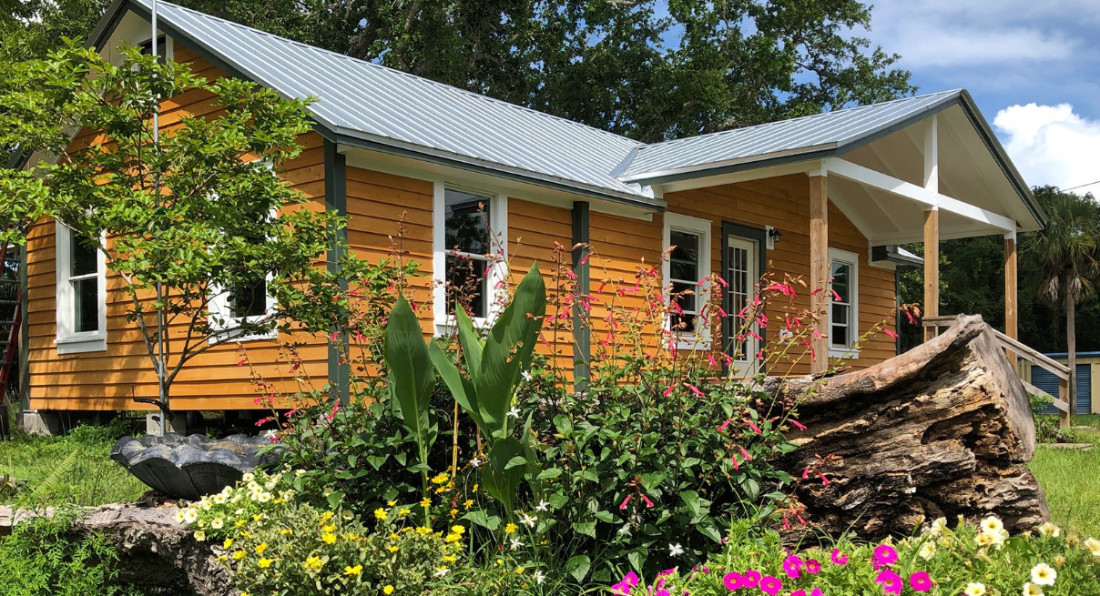 Nature, Wildlife and Sporting Art
Live Oak Gallery presents fine art inspired by nature in a simple rustic setting under the shade of an old oak tree.  Overlooking the historic riverside town of Apalachicola, the gallery is open year-round and hosts occasional guest artist shows and special events.
With a focus on wildlife and sporting art, we are pleased to share the work of artists who have a gift for finding and expressing those singular moments that capture the powerful connection between human beings and the natural world. Viewers are invited to take time, look closely, and discover that moment of recognition for themselves.
Wednesdays through Saturdays 11 a.m. - 5 p.m.
and by appointment
850-370-1042